Today was company's birthday, 18 years. As it is the age of majority in Russia and also age when men can be conscripted, that was idea behind party. Unfortunately, I don't have any photos from game time - I was part of team and didn't want to risk camera, so I have to wait until Monday to get photos. But when the game was over I spent some time just walking around.




Krutaya Gorka and bell tower of the St. Sergius Church.



This is the banquet in the evening. There was some new group playing... loudly. So I was walking around a lot, trying to stay far from them.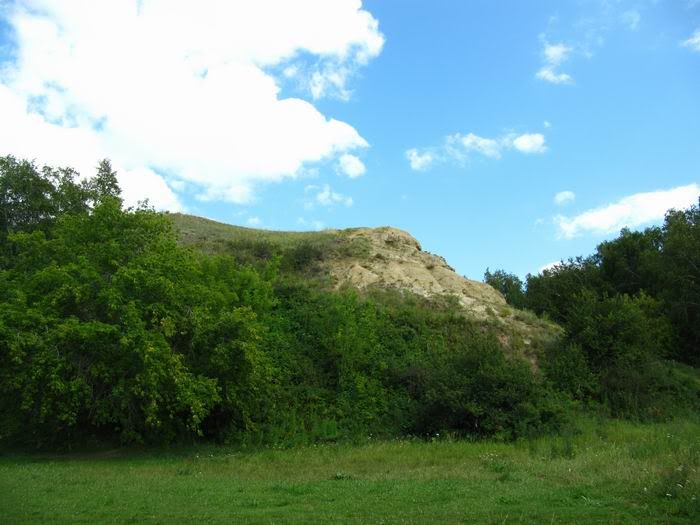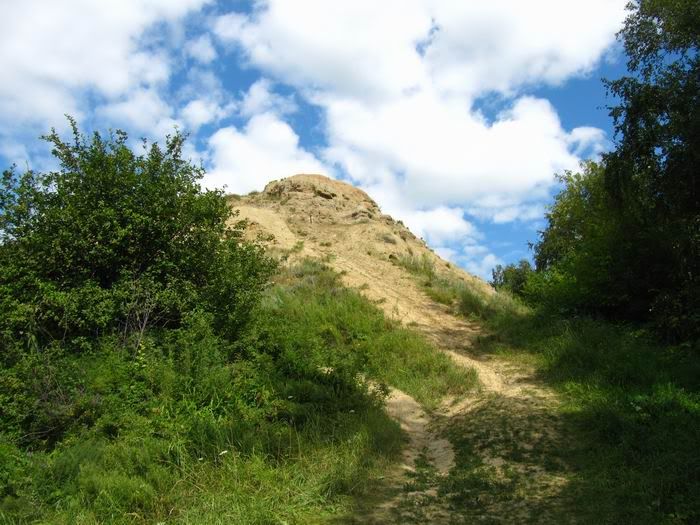 One of the stages of the game, previous photos were taken from the top.

And several more - Irtish and two interesting trees.