For
photoschallenge contest that came just at the right time.

Sadness - sad that a fabulous vacation is over and my camera is dead.



Anger - I had plans for today. But then it started raining... and raining.. and there is no signs that it'll stop.



Disappointment - my camera absolutely refuses to focus right when using macro setting. Such cute mushrooms and all out of focus.



Grief - Alisa. It still hurts.



Loneliness - wandering around Moscow alone when I have a layover there.



Guilt - absolutely wrong way to wash sneakers, mama told me off several times already for that. I'm still using it.



Hate - I hate it when people get drunk.



Disgust - And people were surprised she tried to attack anyone who was stupid enough to give her half a chance...



Annoyance - wet feet we all got after three hours in forest. Several people even decided to go barefoot for a while in (empty) hopes that boots will dry a bit.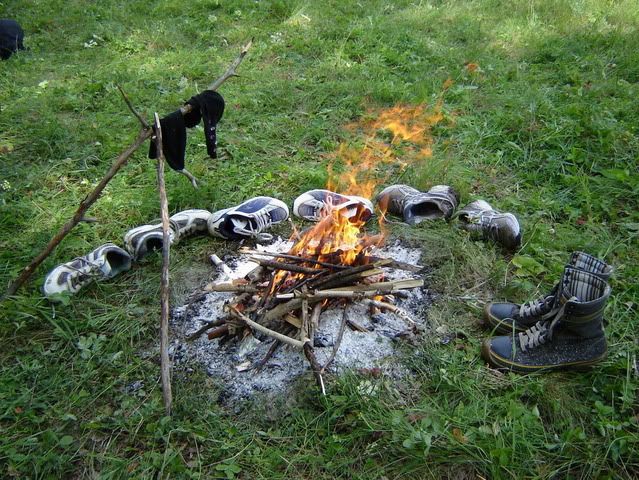 Pain - by the time I got around cleaning and boiling gathered mushrooms I had a headache from hell.