As it was a bit warmer today, I took a small walk around the city today to finally see what ice sculptures and decorations were put up for the New Year. It was a nice walk and I enjoyed it a lot and I took some beautiful photos, but it was still too cold. I got spoiled by recent mild weather if -23 feels freezing :D.
Anyway, here are photos, under cut there are more but they are big, as Photobucket doesn't allow for many options.


At the entrance to one of the main city amusement parks. They make something like this for the third year and so far this one is best.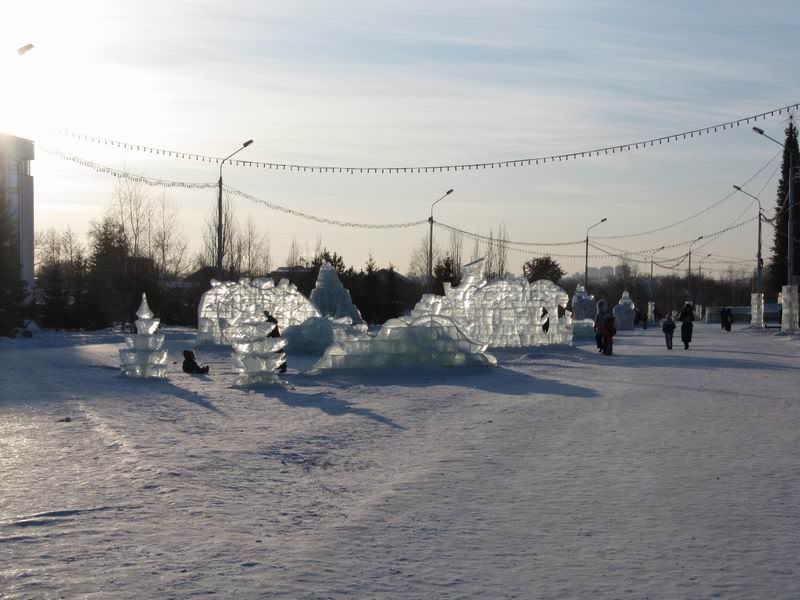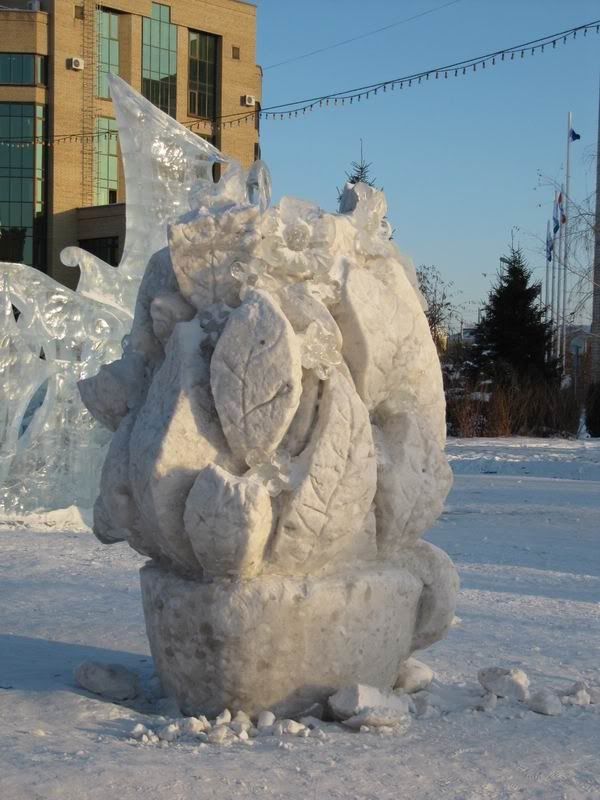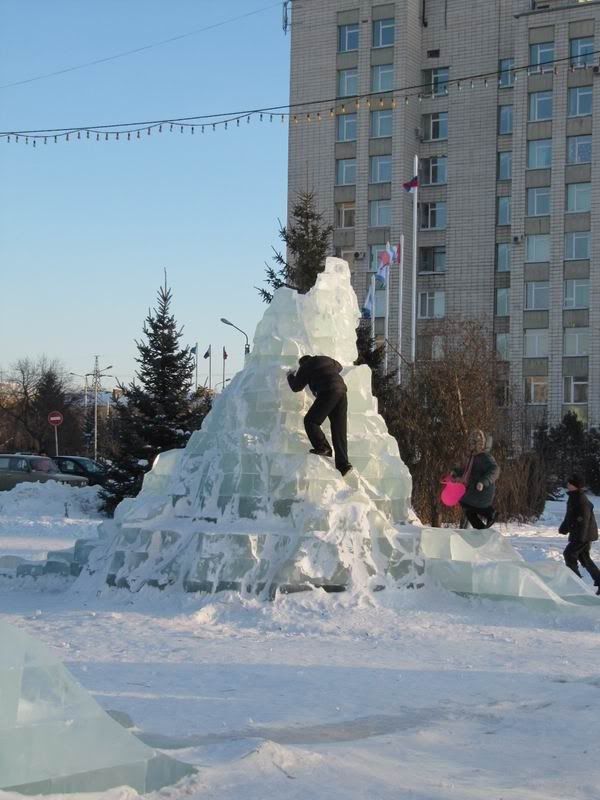 At the site of the old Omsk Fort. In winter it even looks nice, despite city hall's best attempts. Especially liked the ice chapel in the middle of ice fort/ice maze.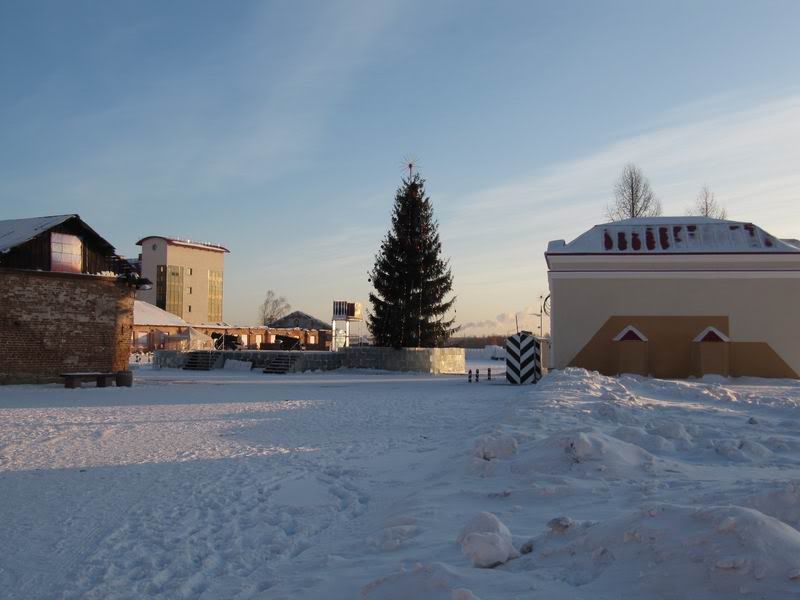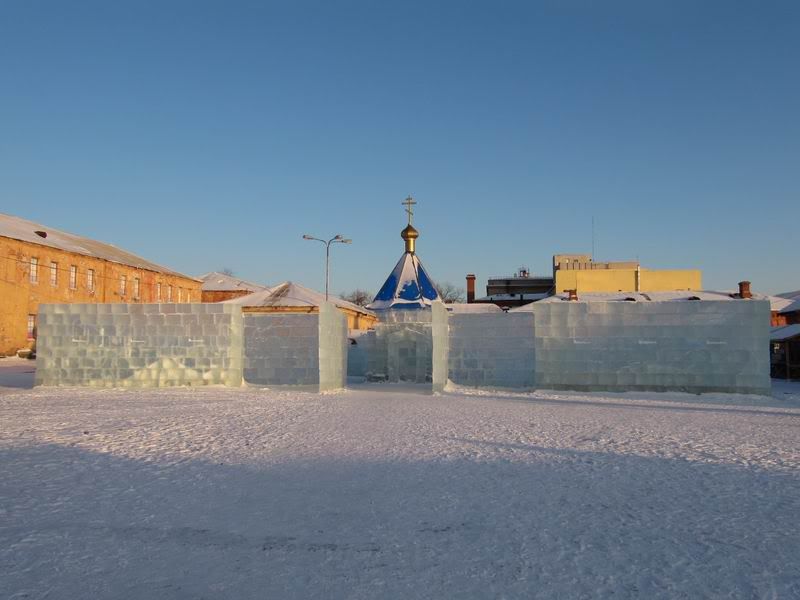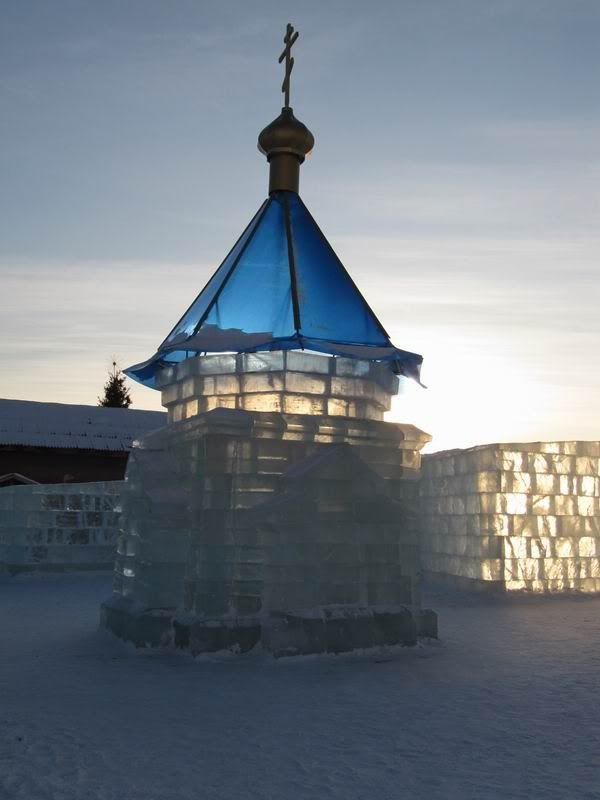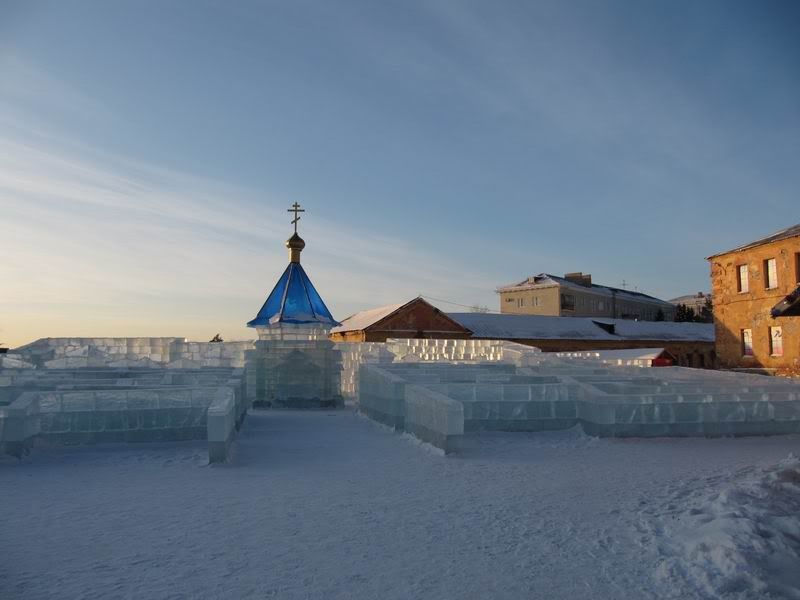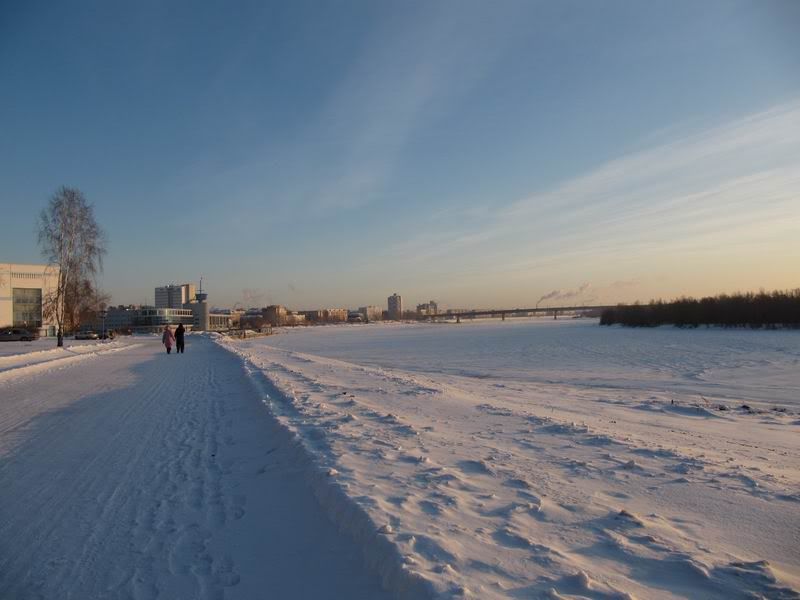 And this last one is of the front entrance to the city's River Shipping headquarters. I love their idea!