Here are long-promised photos from this summer's vacation. Even if it was too cold to swim or sunbath, it is really beautiful over there. So beware that while I put small thumbnails in this post, I left many original photos in high resolution.

River Tara
It is a very small river winding back and forth, and one shore most of the time is really high. It is also fast-flowing for such a small river. I am not sure that I would have dared to swim in it alone eve if it was hot - I can swim well enough not to drown but that's about it.



Sunsets were simply glorious. I had hard time picking up only a few photos to upload out of about 20 ones I decided to keep on hard drive.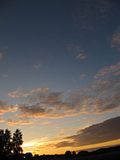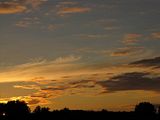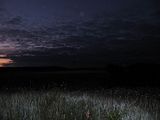 And the rest of nature was just as beautiful. Too bad there is no way to post the clear smell of a pine-forest or the heavy honey-and-spice fragrance of flower field on the first photo.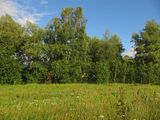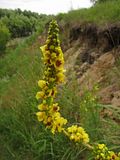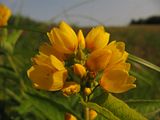 Oh, yea, and let's not forget about this beauty. When I was fishing with my father on a river shore, I found a trail of dog footprints. And in one of the deeper ones there was a spider net all covered in dew. Two photos in different color settings.